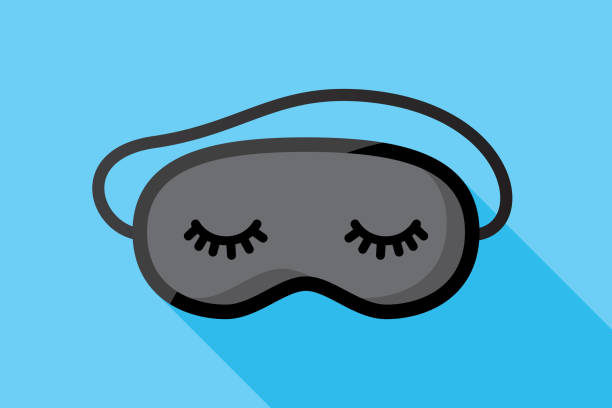 In today's fast-paced world, quality sleep has become a precious commodity. Many individuals struggle to find effective methods for achieving a deep, rejuvenating slumber. While common sleep tips like maintaining a consistent bedtime routine and creating a comfortable sleep environment are helpful, we have curated a list of unusual tips that might just be the key to unlocking the elusive realm of quality sleep. So, if you're tired of counting sheep, read on to discover some out-of-the-box strategies for a restful night's sleep.
Embrace the Power of Aromatherapy:
Harness the calming properties of essential oils to create a serene sleep environment. Scents like lavender, chamomile, and valerian root have been shown to promote relaxation and improve sleep quality. Try incorporating them into your bedtime routine by using a diffuser, pillow spray, or adding a few drops to your bathwater.
Indulge in a Warm Foot Bath:
Before hitting the sheets, treat yourself to a warm foot bath. Soaking your feet in warm water not only helps to relax your muscles but also promotes blood circulation. This can aid in easing tension and preparing your body for a peaceful sleep.
Experiment with White Noise:
While complete silence can be soothing for some, others find it difficult to sleep without any ambient sound. Consider trying white noise machines or smartphone apps that offer a variety of sounds, such as rainforest ambiance, ocean waves, or gentle fan noises. Find the sound that resonates with you and helps drown out any distracting background noises.
Optimise Your Bedroom Lighting:
The lighting in your bedroom plays a crucial role in regulating your sleep-wake cycle. Ensure your bedroom is adequately dark at night by using blackout curtains, blinds, or an eye mask. During the day, expose yourself to natural sunlight to help regulate your circadian rhythm and enhance alertness during waking hours.
Engage in Progressive Muscle Relaxation:
Progressive muscle relaxation is a technique that involves tensing and then releasing each muscle group in your body, one at a time. By deliberately tensing and relaxing your muscles, you can alleviate physical tension and promote overall relaxation, setting the stage for a more peaceful sleep.
With the hustle and bustle of modern life, achieving quality sleep can be a challenge. However, by embracing these unusual tips, you might discover new ways to enhance your sleep quality. From incorporating aromatherapy to indulging in a warm foot bath, these unconventional strategies can contribute to a restful night's sleep and leave you feeling refreshed and revitalised in the morning.
Glossary:
Background noises – Ruidos de fondo
Blackout curtains – Cortinas opacas
Blinds – Persianas
Eye mask – Antifaz para los ojos
Hustle and bustle – Ajetreo, trajín
Out of the box – Fuera de lo normal
Set the stage – Preparar el camino
Sleep-wake cycle – Ciclo sueño-vigilia
Slumber – Dormir